Facebook is the most popular
Facebook MarketingFacebook adsFacebook Promotion
Social Network
Facebook Marketing Services
Objective Based Facebook Marketing Campaigns
Your objectives with the campaign could be conversions, leads, website traffic or page likes. Before launching your campaign, Solidale Infotech sits with you to work on your campaign objectives. A right objective tells Facebook what you are aiming to achieve with your budget invested in ads.

Loved by Customers
Are you a business, organization, celebrity, and political figure and want to gain exposure on Facebook? Our Facebook page management services are for you.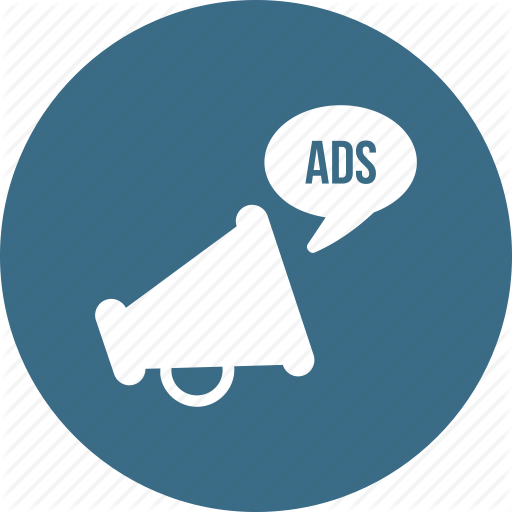 Facebook Ads Management
Leverage the immeasurable potential of a highly advanced and interactive social networking platform with targeted Facebook advertisements.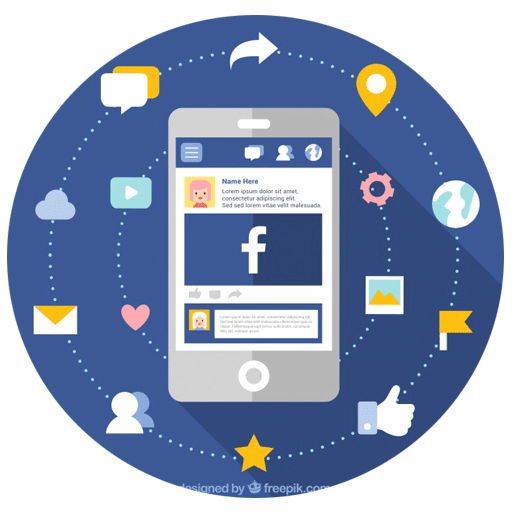 Facebook Widget Development
Give your business a push with unique Facebook applications and widgets having astounding visualized designs and functionalities.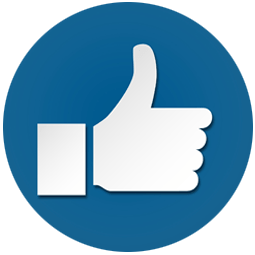 Buy Facebook Followers
For businesses that are looking for massive genuine Facebook followers, Solidale Infotech 'buy Facebook followers' is an ideal bet.
Best Facebook Marketing
Facebook Advertising in Delhi
Facebook is the world's most popular social network with a billion users, where most of internet users are available. If your brand is not available on Facebook, then you are missing a large amount of potential customers. We help you With Facebook Paid Ads, you can target users from a particular country, state and city. Choose the target gender, age range and type of users according to their interest. Even you can target users by type of mobile phone users like iPhone Users, Samsung phone users etc.
Types of Promotion on Facebook
Advertising & Promotion on Facebook

Boost your post on facebook

Connect with people or Generate Likes on your Facebook Page

Multi-Product Ads (Carousel Ads)

Promote your website to get clicks/visitors

Offer Ads

Video Ads
WhatsApp Supports Multiple Formats !