Food Delivery App
An Intelligent Food Delivery Solution for your Restaurant Business..
Food Delivery Solution
The food delivery solution is a complete solution for food ordering or delivery business with intelligent order management system. The solution comprises of apps for customers, restaurants, delivery boys, and an admin panel for the business owner(s). The apps are for both iOS and Android platforms. The solution is robust, secured and scalable for any business volume.
Salient Features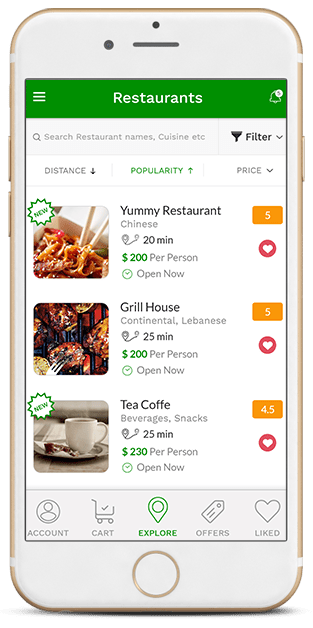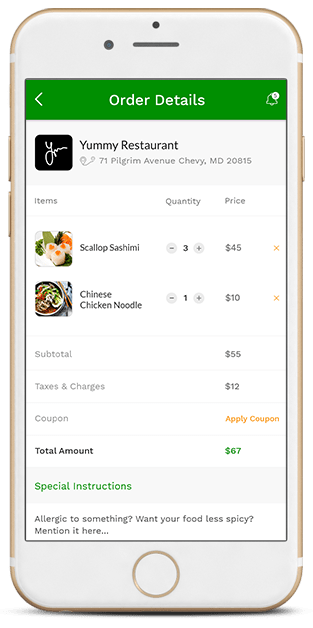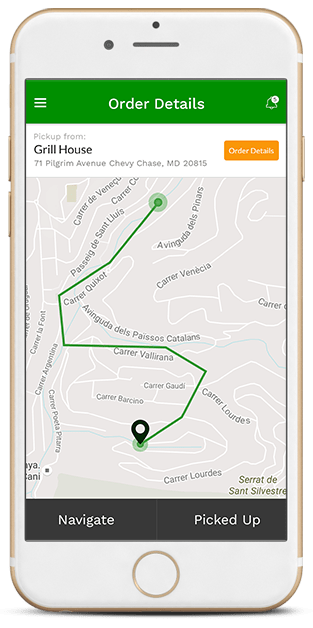 Benefits of Our Solutions
Facts and Prospects of Online Food Delivery