Cross Platform App Development Services
High SpeedReuse CodeCloud Integration
Cross-Platform Mobile App
Solidale Infotech is a company which is engaged in quality development of mobile apps which can be used on multiple mobile platforms
The use of apps is easy with cross platform app development as they are based on languages on HTML, CSS, and JavaScript. Our development team always has a solution for the new technology embedded in app development and thus can cater to your updation needs easily. Technical experts make your app compatible with all the OS.
Your requirement to native cross platform apps or hybrid application or hybrid cross platform apps have one stop solution and under one roof services of our technical experts working hard to make you feel the best to your investments and business.
Cross Platform App Development Services
High Speed
Reuse Code
Better Plugin Use
Cloud Integration
Multiple enhanced visibility
Client control and transparency during development process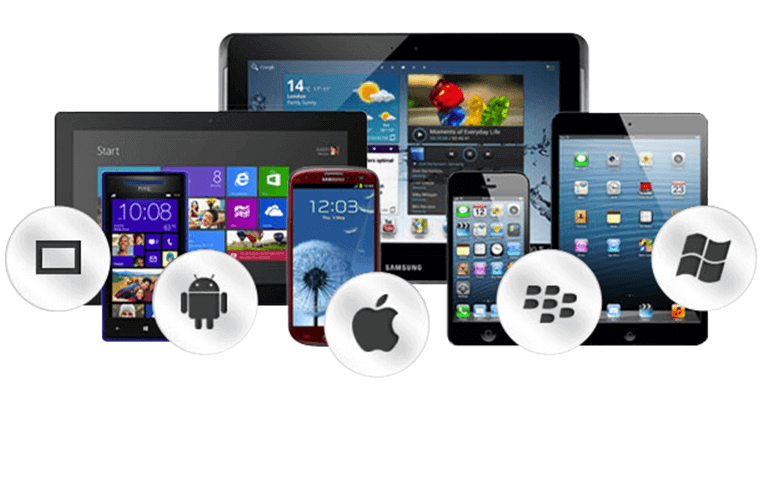 The Benefits of Cross-Platform App Development
Code Reusability
Ease of code reusability is one of the biggest upsides that hybrid mobile apps development offers. A single code can be used for multiple platforms and we also use the best framework for mobile app development. So, it's half the effort and time as compared to native app development.
Cost-Effectiveness
Cross platform mobile app development offers a relatively lower cost of development as compared to native app development since the code is written once and used for both (or more) platforms.
Consistency in UI Components
Cross-platform apps offer a decent extent of consistency in native UI components of the device. The look and feel is uniform.
Easy Hosting
It is easy to host on respective app stores once all the requirements have been fulfilled.
Cloud Integration
Integration with the cloud environment is easy. You can even integrate them quickly with enterprise-grade plugins thus offering universal compatibility.
Fewer Technical Barriers
Developers encounter fewer technical barriers as there is no need to learn specific languages like Objective-C or Swift. Proficiency in HTML, JavaScript, and CSS3 suffices for cross-platform app development or hybrid mobile app development.