Hybrid App Development for
UI/UX DesignSupportMaintenanceIntegration
Hybrid App Development
Hybrid App Development
Hybrid app development utilizes local application features and abilities and furthermore serves to put organizations and designers on the way towards the selection of HTML5 mobile application development. Fundamentally a mixture application is a local application that runs most, if not all, of its UI in an installed program part. To clients, local applications and cross-breed are about undefined from each other: both are downloaded from a spot like Apple's App Store or Google's Play Store, both are put away on a cell phone, and both are propelled similarly. The genuine distinction is on the mixture application development side by designers. So as opposed to having designers recode the application without any preparation for every mobile stage, they are composing some portion of the application's code in HTML5, CSS3, and JavaScript, enabling them to reuse it over different mobile working frameworks. And Solidale Infotech understands this and gives the most effective Hybrid mobile app development services to users.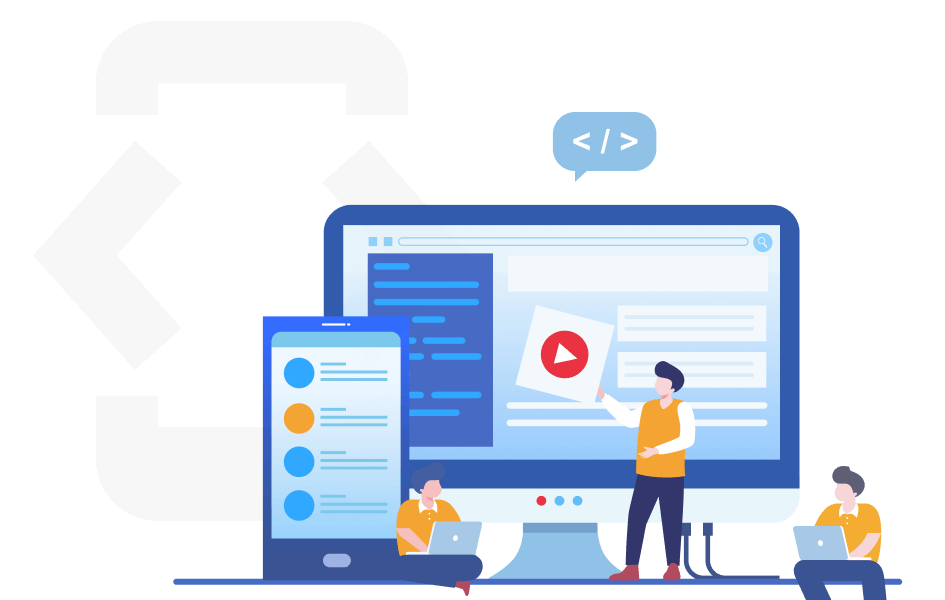 Why Hybrid app development?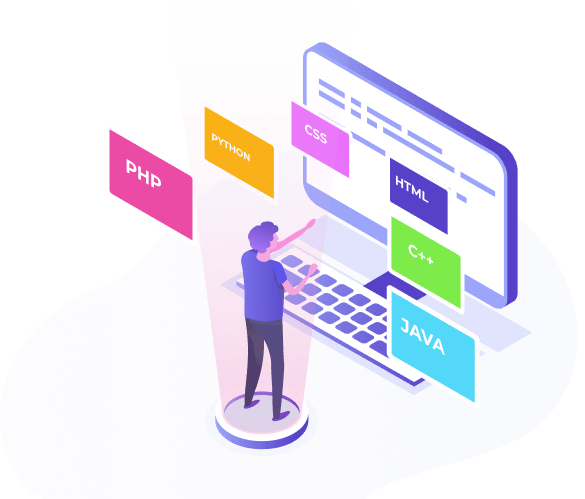 Why the need for Hybrid app development?
The sharp cross-channel mobile methodology is based on various elements, including rate to showcase, perfect solution, simple updates, and in general cost-adequacy — and just crossover application development incorporates everything. Our multi-platform mobile solution specialists engineer high-performing cross-breed applications that convey astounding commitment and transformations across platforms, gadgets, businesses, and crowds.
Hybrid Mobile Apps Development Services?