We are Leading
Whatsapp MarketingWeb developmentInternet Marketing
Company in India.
Whatsapp Marketing
WHATSAPP MARKETING A NEW WAY OF MOBILE MARKETING !
WhatsApp Messenger is a cross-platform mobile messaging app with the 800 Million plus users worldwide.WhatsApp available for the different mobile platforms i,e Android,iPhone, BlackBerry, Windows Phone and Nokia .For sending the messages through WhatsApp required the Internet plan which is used by you for Emails & Browsing Internet , this makes this application the cheapest way of sending the messages worldwide. WhatsApp also attracting the marketeers for market through whatsapp as they can not only send the text but also the image, Video, Audio, Vcards even one can send his/her location which makes the WhatsApp Messenger different from the traditional SMS.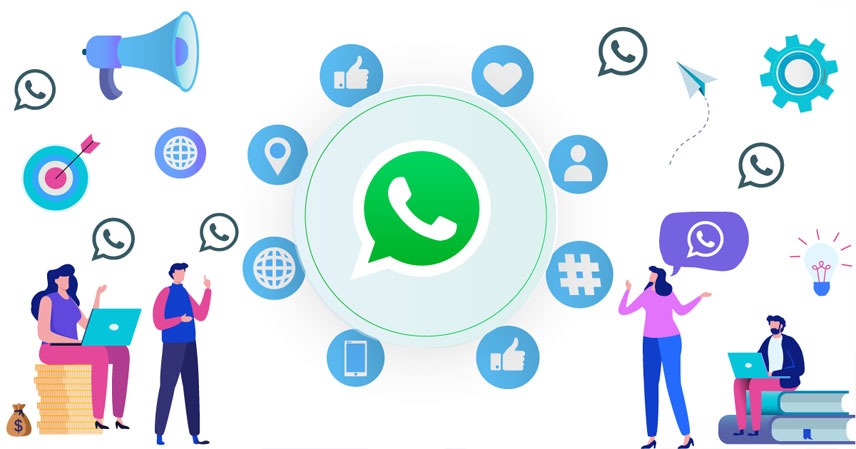 Solidale Infotech is a leading bulk whatsapp marketing provider company that serves the customer with their uncomparable experience in whatsapp marketing services and all other kinds of digital marketing services.
WhatsApp Supports Multiple Formats !
Support For Multiple Media Formats
Images

Videos

Audio

Documents

Location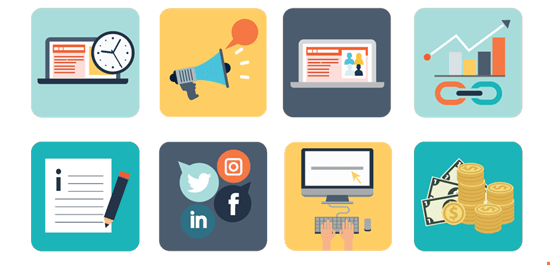 Additional Features
Business Profile – Manage your Business profile

Welcome message – Send an automatic message when someone reaches out to you.

Add Quick Replies – Maintain a list of quick replies keyword based.

Label Your Messages – Organise your message using labels.

Chat Statistics – See how your Business communication is fairing out.