Press Release
Distribution Services
Press Release Distribution Services
Online Press Release Distribution Services
press release distribution is one of the best online marketing mediums and a definitive method to build web credibility with pr creation. Our PR creation and pr distribution services in India would make sure that your product/ service gets the right exposure to the target audience with our press release service. Our PR distribution services target not only Indian audiences but have global coverage.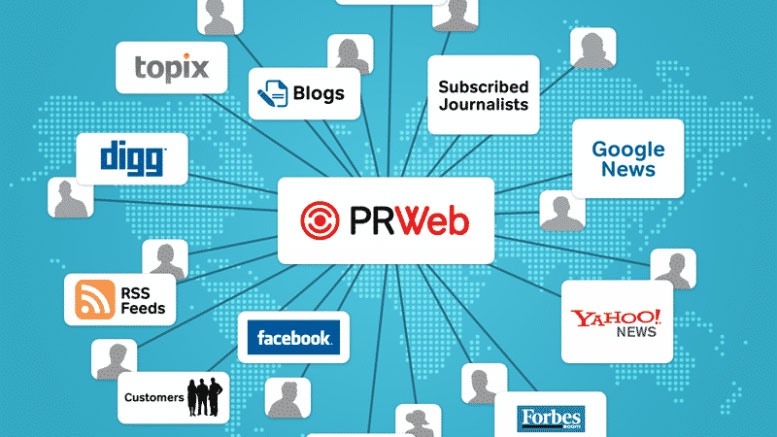 Solidale Infotech provides press release distribution services, press release service, best press release distribution, pr distribution services, global pr distribution, and best pr packages.
A pr is a powerful tool. In fact, 72% of journalists say the press release is one of the most useful types of content a PR pro can deliver. Writing an effective press release can be the key to building your brand's reputation, earning media coverage, and growing your online presence. But first, you need a news angle.
It is likely that your organization is full of great stories waiting to be told. A press release must reveal something new or "newsworthy" to capture the attention of both the media and your audience. A newsworthy piece of content is timely, relevant, impactful; it should overall reveal something and be worth reading or writing about.  
Remember, a press release is not an ad and should not focus on low prices (50% Off! Buy Now!) or use direct appeal to consumers ("you" language). A press release should always lead with a news angle and appeal to the interest of both media and key audiences. Almost anything can be turned into a news story; you just have to find that hook.
Benefits Of Press Release Distribution
Enhanced product/ service visibility

Brand value augmentation

Increased web traffic

Greater lead generation opportunities
Why Solidale For Press Release Distribution?
Press release conceptualization consultancy

Optimized PR in terms of keywords

Ensuring that the PR is search engine friendly

Inclusion of Press Release services on all the major search engines

Guaranteed exposure to all the industry leaders Via Press Release

Option to include HTML, graphics, audio or video files

Geo targeting enabled press distribution