Best
LinkedIn
Promotion Company in Noida
Linkedin Advertising
(Get #Leads, #Engagement & #Brand Recall and #Social Presence for your Business.)
LinkedIn is a social networking platform but it is more business-oriented. Businesses have many advantages of advertising on LinkedIn for linkedin marketing. They get leads with linkedin ads, build reliability and establish their authority over the sector they work in.
Solidale Infotech is a leading LinkedIn advertising company in Noida with rich experience in marketing businesses of all sizes and needs on business-oriented social networking platforms. You can also approach our company for help.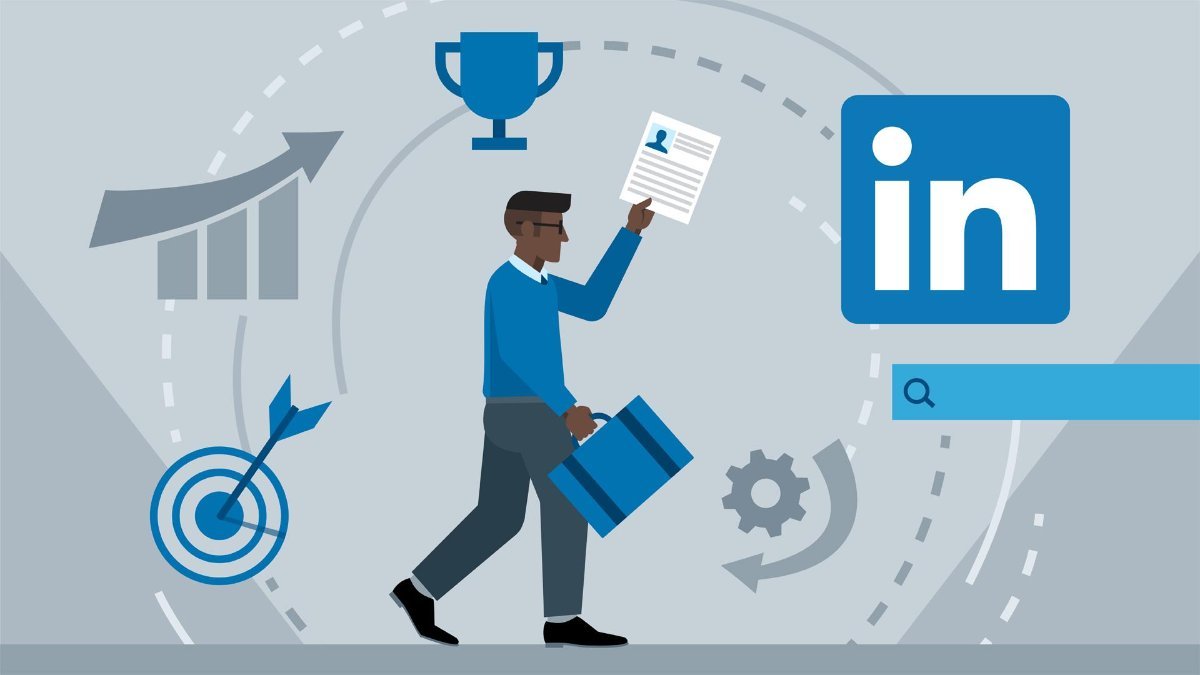 Create sharable content for your audiences
According to linkedin marketing, businesses should create interesting content for their audiences. The content could be related to the origin of a business; its advantages and expansion. But it has to be educative and informative. The rest of the job will be done by LinkedIn marketing for small businesses.
Introduce your business
People take more interest in information related to new product launches, services, discounts and promotional offers. You can update, educate and aware the targeted audiences about the advantages of your business through your official business page. Here a LinkedIn advertising agency can help for setting linkedin campaigns by doing linkedin digital marketing.
Differentiate your business from others
Your LinkedIn page will carry comprehensive information about your business. It will show the objective of your company, range of projects, customer care service, and markets covered. In other words, you can show how your business is different from others. And LinkedIn marketing in Noida will make your business page visible to the targeted audiences.
Attract talent
The valuable information about your business will certainly attract talent and which can be done by linkedin marketing services. Or it can be said that the objective of highlighting business is to get talent for your business. LinkedIn is a professional network where you can find a large number of professionals looking for opportunities. A LinkedIn advertising company can help in promoting your business.
Keep an eye over competition
Just like you have a business page of your company, your competitors will also be present on LinkedIn. And it is an opportunity to monitor the competition and know who your competitors are and how they are doing. Every business has LinkedIn ads in Noida and those that are absent on this platform miss opportunities of linkedin social media marketing because they don't know that they can use linkedin for business marketing, linkedin marketing campaign, linkedin paid promotion, linkedin advertising, linkedin digital marketing, etc.
Improve your search rank
Your LinkedIn page and posts will have a direct effect on your search ranking. Google will pay heed to what you are doing on social media and how you are doing. Also, you can take help of a professional for advertising in LinkedIn. It is better to pay a professional than doing things on your own.