Election campaigning in india
digital campaigningmarketing for politicians
Digital Political Advertisement and Campaigning in India
Digital Election campaigning in india
The way of doing election campaigns & campaigning in india is changed in recent years. The use of political Rallies and  sloganeering through a loudspeaker is not sufficient for now days. Election management Or Election campaigning in india is done with the use of modern tools and metrics that measure voter mood and satisfaction and tap into that for success in polls.
Marketing of political advertisement image or putting election campaign in politics or we cab say digital campaigning
on the internet really helps candidate and their party to get a wider reach throughout the particular area. Most of the targeted voters are now online, they are using, social media channels as well as Google or other search engines to know about their political leaders, so it becomes most important for a candidate to be online with full energy, interacting with them on every possible platform.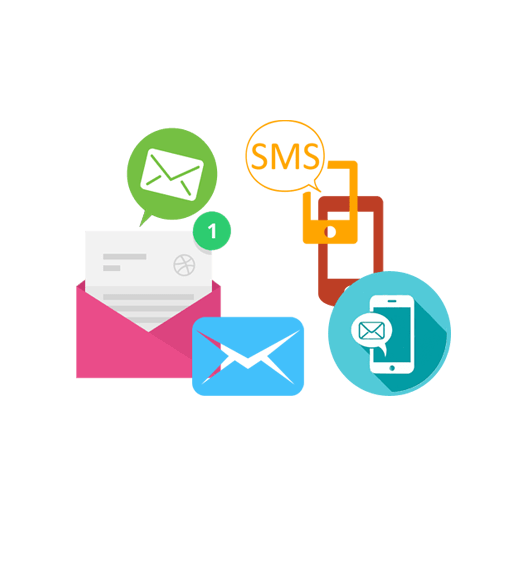 Politicians website
The website designing for politicians helps you for the campaign in politics, In the website your lifestyle, election manifesto, your videos and ideas, and blogs are written which helps in digital campaigning.
Bulk SMS Promotion For Electoins
Through Bulk SMS service or Bulk SMS promotion for elections, we are able to make good contact with voters of the area with marketing for politicians. Our team takes care for sending bulk SMS for political advertisement in India.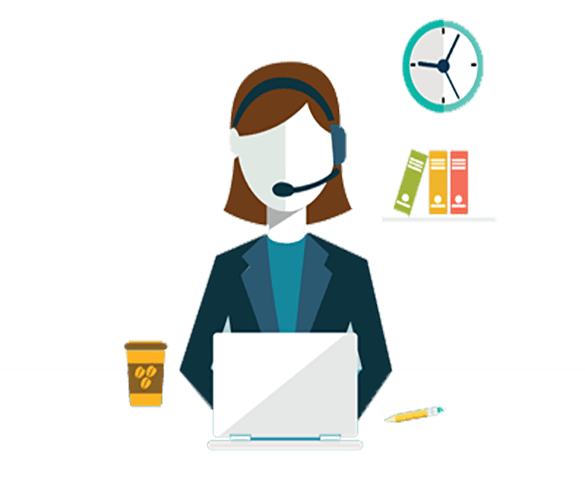 Voice Call (OBD) Promotions For Elections
Our team has excellence in providing political voice call promotion for elections, political advertisement, digital campaigning with this domain with your voice to the right place and voters. Through this, Your millions of calls are dialed in a minute.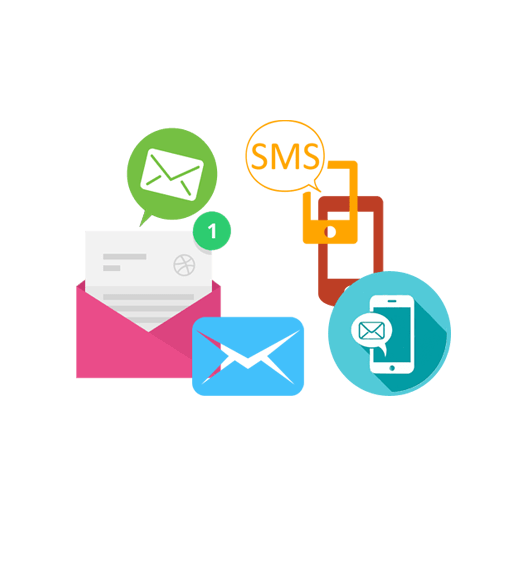 Social Media For Politicians
Through this type of online campaigning in social media for politicians, we are doing political social media marketing using these platforms (Facebook, Twitter, YouTube, etc), for political advertisement in India.
WhatsApp Campaign For Elections
WhatsApp is the most used message application in the world today so it's a brilliant online campaigning platform. We know how to deliver your WhatsApp Campaign For Elections to every WhatsApp User.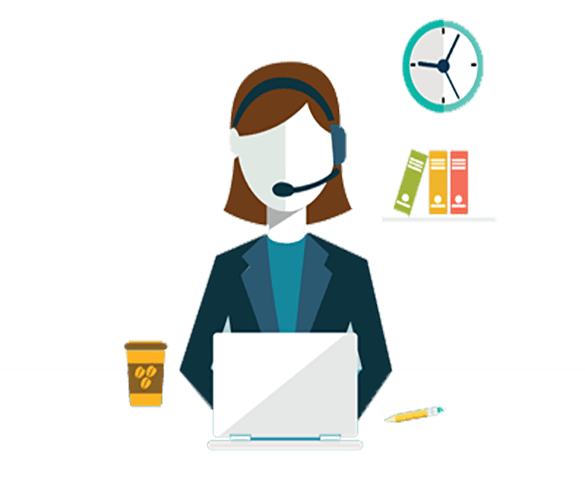 Audio Conference For Politicians
In today's technological age, many politicians are using Audio Conference For Politicians. Through the audio conferencing call or voice digital campaigning, we can talk to your companions and your party workers from time to time.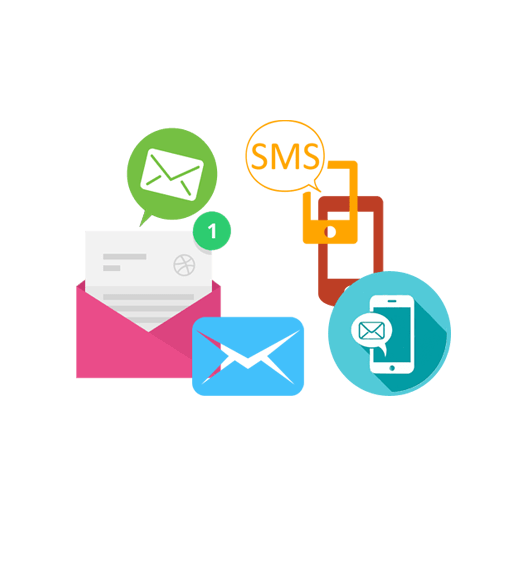 Video Conference For Politicians
Through the Video Conference For Politicians, we can talk to your fellow and your party workers in each booth together through the video call under political campaign strategies in your Elected area for marketing for politicians.
Political Webinars
 We show you're gathering together on a digital platform through Political webinars it's brilliant digital marketing for politicians. You can address several thousand of your people simultaneously with your video.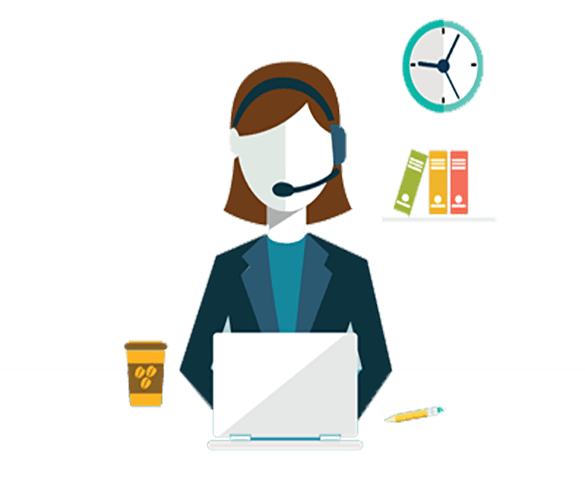 Political News Updates
As we know Transparency is very important in the election campaign process. That is why we reach out to you for daily Political New Updates and publicity information for political advertisement.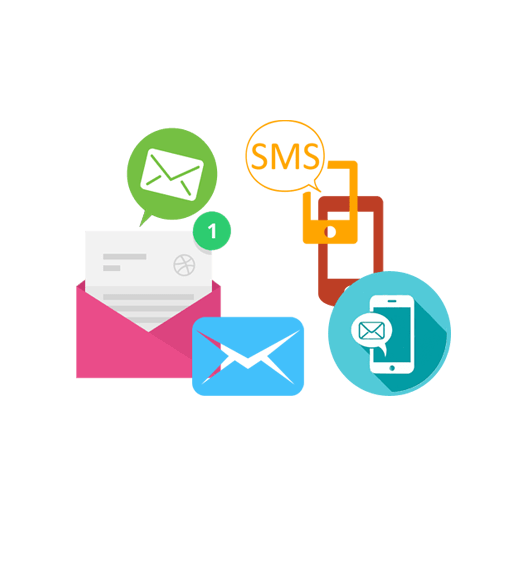 Politician feedback management
There is a big role of social media in Indian politics so, In Politician feedback management, responses are received by the members of our professional team on the responses from the voters and ensures that no voter has any problem.
Promoting Manifesto in Ads
In this process, the voters of the area keep reminding them of the promises made in their election manifesto from time to time. This process is done under digital campaigning using the political advertisement.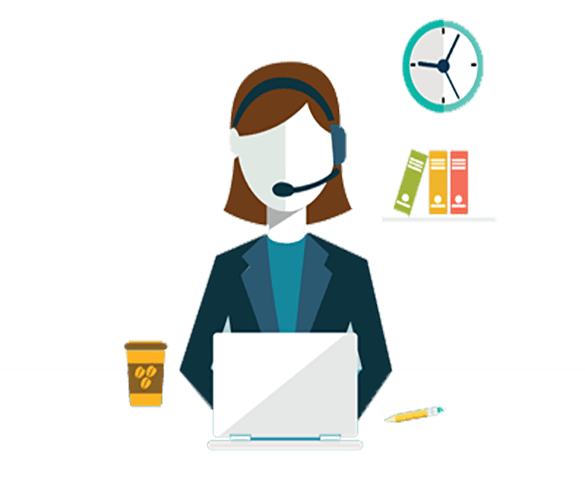 Digital campaign for election
Digital campaign for election is the easiest and fastest way to reach voters and supporters easily and effectively by using political advertisement in India in which politicians website, campaign videos, political ad are used.
Best Marketing For Politicians
Solidale Infotech's  had become the most important and favourable part of Digital marketing. Political campaigns make it easy to connect with voters and reach the targeted audience for the very low cost. For any party or an individual, a user-friendly digital marketing effectiveness is necessary and this could be done by Solidale Infotech Pvt. Ltd.
More than just the top IT solution provider company, Solidlae Infotech believes in being ahead of the curve. Everyone tries to chase the best trend, but we trust in crafting the next trend of around the bend! People must come to know more about the candidate who decide to vote, and a website with political digital marketing services is a better way to reach more and more people.
Strategy Development: Advice the candidate on winning strategy with political campaign strategies. Provide valuable inputs from top veterans in different fields to assist and guide a candidate to victory. To maintain candidate's base and also influence floating voters by skillful marketing for politicians. Opposition research into opponent's record and use of such research to wean away opponent's voters.

Management of Social Media: Complete management of social media – Facebook, Twitter handles interaction with the electorate through social media. Use of blogs and bulk messaging to reach voters or using politicians website, campaign videos, political ad, political campaign strategies.

Management of Campaign Material: Design of leaflets, banners, hoardings, a manifesto to maximize publicity etc with political advertising examples in india. To reach out to voters by use of recorded messages on mobile campaigning in india.