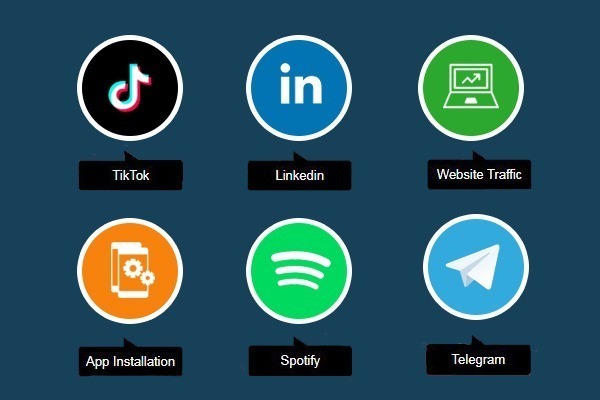 Do you know about Spotify?
Spotify is a digital music, podcast, and video streaming service that gives you access to millions of songs, etc from artists all over the world like amazon music unlimited. You can access very easily simply by entering your mobile number or email id but for getting more advantage you need to make spotify premium account.we are doing marketing on spotify with spotify digital marketing, spotify social media marketing.
Installation…
Spotify installation is not a big deal, you can easily download from the google play store on any device and can use it but to take avail of this app you need to buy Spotify premium. You can also take Spotify premium family. It is easy to get and it has many benefits, in which you can take avail in offline. You can listen anywhere when you don't have internet. You can enjoy non-stop music without ad interruption. You can enjoy unlimited high-quality streaming access to over 30 million songs.
In particular, Spotify functions as a "Freemium" application that allows the free consumption of music by all with the only limitation being the existence of audio advertisements in between songs. … Instead, Spotify went on to implement digital marketing strategies that skyrocketed its business.
But we at Solidale Infotech provide complete marketing solution.