Customized
HumanResource
Management Solutions equipped with leave management and payroll management modules.
Human Resource Management Solution
Customer Relationship Management (CRM) is a term used for methodologies, software and Internet capabilities that help a company to manage its customers relationships in an organized manner. Solidale Infotech provides CRM solutions that enable businesses acquiring all essential tools require to achieve a higher level of customer relationship. In short, Customer Relationhip Management applications help to improve their sales and revenue prospects even further.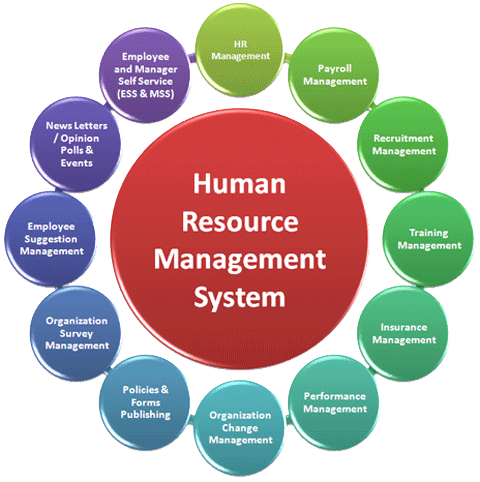 HR Management Software: HR Module
Easy management of employee's attendance record facilitating smooth checking and calculation of the attendance statuses for a specific period of time.
Our HR Software enables efficient computing and maintenance of applicable leave balances. It also helps HR to arrange leave rules for automated rule based work-flows.
Adapting your company's policies, it allows complete management of each employee's leaves and marks attendance without any required intervention from HR.
The system is devised to maintain accurately attuned shift-working administration.
The time module of HR Solution helps collation and analysis of employee timekeeping information for the intent of organizational cost accounting.
Our HR management Software India Assists you to map accounts to employee payroll as well as apply payroll to general ledger accounting. It enables quick rationalization of earnings and tax credits, and payroll expenses allocation to multiple accounts / departments.
HR Management Software: Admin Module
The Administration module of our HR Management Software is designed to facilitate the efficient and accurate functioning of business administration. The HR Admin module defines pay grades and information that forms the backbone of the system. Also, security issues are taken into consideration by defining user rights.
Integrating easy and quick installation and maintenance of all the components of the system to execute error-free management. In addition, system settings of our HR Software India also renders thorough completion regarding the components and its functionality including enabling/disabling of system alerts.
Our HR Management Solution is We are completely equipped to encounter stringent requirements of exhaustive security system with advanced security mechanisms that include:
User Management
Access Control
Password Management