Social Media
FacebookYoutubeInstagram
Marketing in India.
Social Media Marketing Services
Full Services of Our Digital Marketing
We Solidale Infotech are a full-service digital and mobile marketing company and consummate communication strategists in India. We are leaders in delivering end-to-end digital marketing via social media marketing campaigns and pioneers in design, development, and technology in India.
Although we provide online marketing, media advertising, internet marketing, social media advertising, digital marketing in seo, with our social media marketing strategy.

we are the best social marketer, social media marketing agency.
Instagram Marketing

Facebook Marketing

Twitter Marketing

Social Media Contests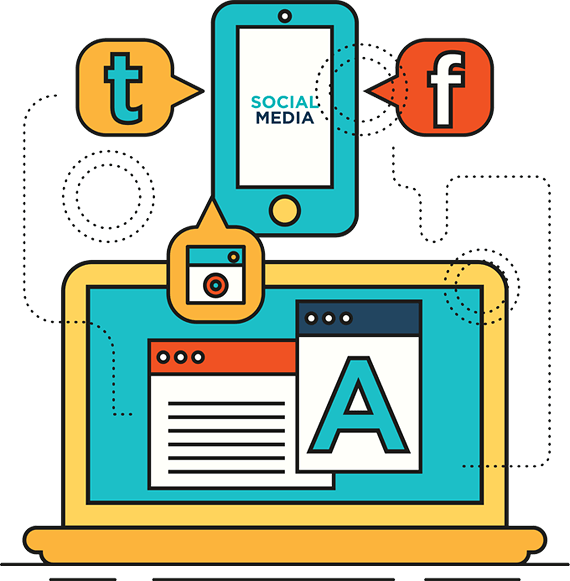 WhatsApp Supports Multiple Formats !
Social Media Promotion