Customized online
product marketing
plans to give your product a great launch pad
Online Product Marketing Services
The growing competition and technological innovations in the online marketing vertical have pushed the business challenges to the next levels. Businesses are consistently looking for multiple ways to advertising a product in the market and distribute their products among the right buyers with the help of product marketing. They put incessant efforts to market their products to the people who are interested in buying them by product influencer. The success of your product entirely depends upon the fact that how they handle the process of business advertising products. If you too are planning to launch your product online, let us handle it. You sit and enjoy seeing your product in the buyer's hand effortlessly by our product marketing.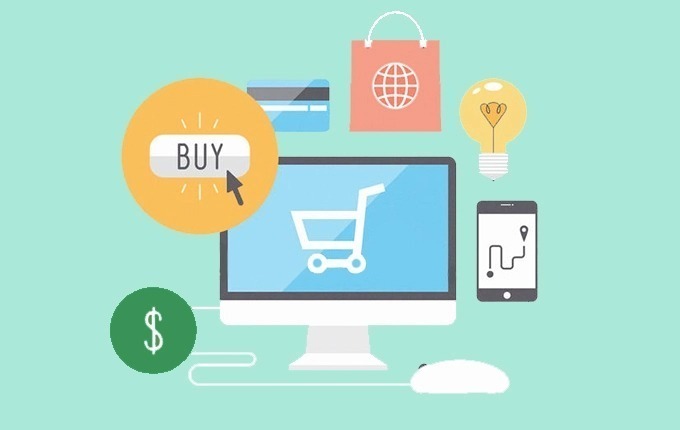 Online Product Marketing Process
Don't let resource crunch kill your business. If you have the will we have the way? Solidale Infotech is all set to offer you a range of product marketing services that will help you to promote and market your product in the online marketplace. All you need to do is to decide, and you are done. We will manage it from the very beginning. Starting from product listing on the merchant sites to its promotion across channels, we do all.
Online Product Listing On Merchant Sites
We put all our efforts straight to get your products in front of prospective customers. Our prime priority here is to list your item on major online stores and merchandising sites. Flipkart, Snapdeal, Amazon, and eBay are a few of them with whom we go into a partnership to get the product listed. Isn't it amazing? Among several available selling channels, we choose one that gives your product maximum visibility. Along with the listing, we do take care of the following activities as well.
Integrate whole product inventory into shopping Channel

Classify and categorize item according to the channel's specifications

Optimize product listing by adding additional information

Images as per consumer search terms
Online Product Marketing Using Social Media
Our Social Media Marketing team then takes the big leap for the promotion of your product. We establish your online product presence on well-known social platforms. Not only do we create social profiles on these channels but also manage them well. Our social geeks do post intuitive information about your products, deals, and offers and keep the information up-to-date to ensure maximum engagement. We make the best use of different mediums such as videos, podcasts, photos, and/or live chats to discuss your products with users.
Extensive Product Marketing
Once your product(s) gets launched and listed, we start full-fledged online marketing using some of the most innovative and proven techniques of digital marketing. Our online marketing strategy ensures that your listings reach your targeted customer base for sure. Following are the digital marketing channels we use to market your product efficiently.
To widen your product reach and bring in a huge buyer base, our digital marketing experts place your product ads on third-party websites. We create and place huge chunk of banner ads, video ads and interactive ads to generate traffic. Our contextual online ads are published on the sites that deal in the same service spectrum.
We leverage the massive traffic generation potential of paid search advertising methods (PPC and others) to boost brand awareness. With online paid search advertising we put your product on online before specific audience.
We use Geo-targeting to advertise your products to your targeted prospect in specific locations. Our experts create listings on Google places to sell your items in those locations where you want to sell your products.
Using search engine optimization services techniques we win 'organic' rankings for your products in premier search engines Google, Yahoo and Bing.
Our marketing team create product specific newsletters and mailers and send it out to a larger group of people who could have your potential buyers.