Best
GraphicalUserInterfaces
designing for innovative web browsing experience.
GUI Designing Services
Solidale Infotech has a dedicated team of experts engaged in designing graphic user interfaces in India for the Internet, Extranets and Intranets. Our GUI designs are created with the concept of being user centric and task oriented, ensuring the absolute rhythm and pace of human response. This allows hassle-free navigation through incorporated applications and make certain that application forms and reports efficiently convey information to the user.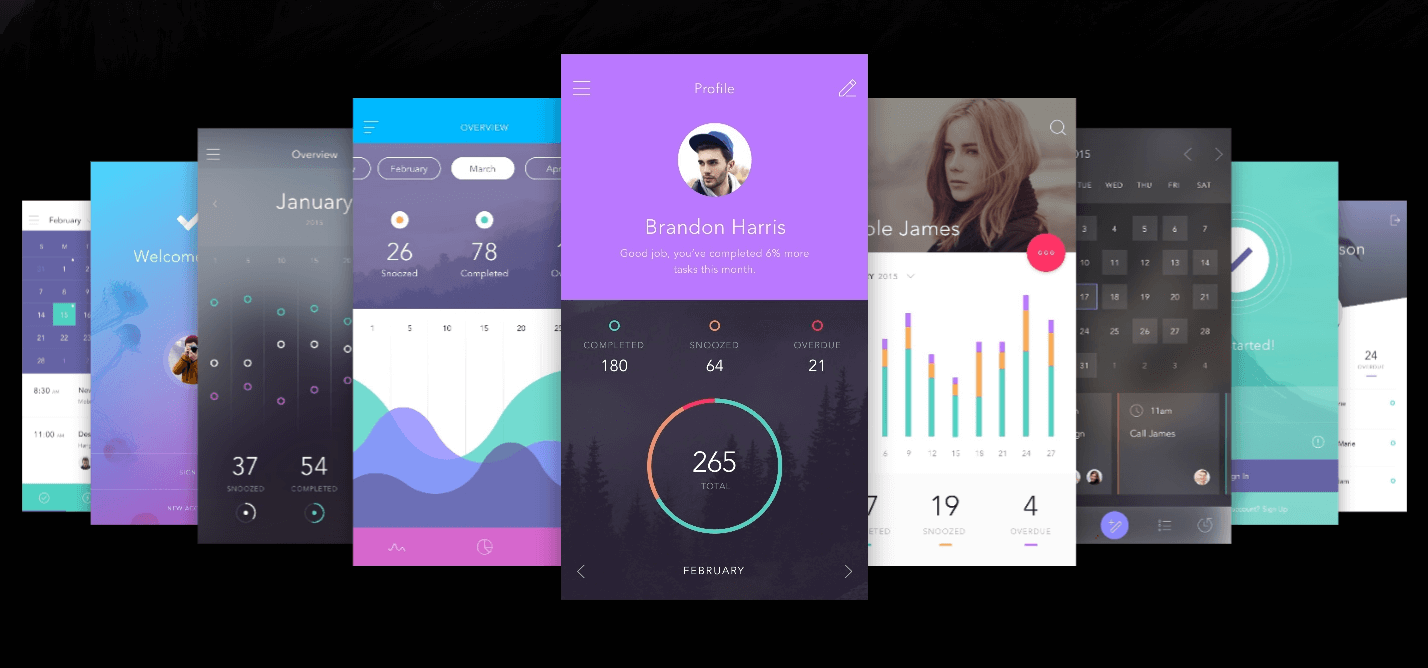 Our GUI Designing Methodology
A powerful Web designing can be created with a blend of talent and functionality. Merged with our deliberate planning, and apparent understanding of building graphic user interfaces (GUI), the course sets the attitude of a persistent chase for distinction. We follow a defined set of methodology to give users an amazing GUI experience:
Complete interface and usability evaluation of websites and web applications

Congregate user needs and carry out user and task analysis

GUI Designing the apt user interface for applications

Design Internet, Extranets, and Intranet Sites and pages

Develop interface design guides for the assistance of developers

Drift from mainframes, DOS, or Windows to current, in-demand interface styles

Define and document product interface specifications

Analyze the performance by testing Designing and products with users
GUI Designing Standards
We follow strict GUI designing standards to ensure integration of simplified interface for smooth experience. Our team designs Prototype to encompass a likely development from each step with seamless merger of colors and designing.
Ease of Use : Integration of simplified interface for smooth experience of software or web site

Prototype Or Flow chart: Design your software to encompass a likely development from each step

Visual Stimulation :Pleasing merger of colors and designing

Steadiness : Follow a set pattern of expert designing throughout the product

Smooth Navigation: Engaging Design that persuades the user to explore further
GUI Designing Services : Deliverables
Our main concern is to create designs that communicate information efficiently. The GUI design element of any web solution or a presentation helps to communicate the marketing message.
Wireframes : A set of graphic documents that describe page layouts.

Use Cases : A set of text documents that describe page navigation and interactions.

Software Requirement Specification : A text document that describes business rules and functionality in detail.

Visual Design Mockups : A set of graphic documents that define visual design.

HTML Prototype : A set of clickable pages that simulate the real system.