Flex development
services to deliver highly engaging and interactive flex applications using Flash, AIR and HTML 5.
Flex Development Services
Solidale Infotech brings to you a broad range of communicative, meaningful and cross platform rich internet applications using superbly productive and powerful Flex technology. An integral section of Adobe AIR applications, Flex development is an avant-garde application that reformed the intricacies of presentation and functionality. Our developers build interactive, expressive web applications that run systematically on all primary browsers, desktops, and operating systems.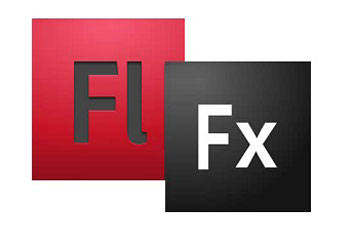 Our Flex Development Services
Listed below are the list of Flex development services that we offer to our esteemed clients. At Solidale Infotech, we ensure best of the breed Flex Development within the time frame and given budget.
Consulting services

Custom Application Development

Website design and web solutions

Database Driven Flex Applications

Modules/component development & customization

Integration with – Java, PHP, MySQL, SQL, Asp.Net, XML
Flex Programming & Integration
We have massive expertise in Flex programing and integration services. Following are the Flex modules we have specialization in:
MXML and ActionScript development

Ajax/Java programming

Adobe AIR programming

.NET programming

Security and usability testing.

PHP programming
Our Flex Expertise
Flex, Silverlight, Air, LiveCycle ES

Flash, AS 1.0/ 2.0/ 3.0, Flash Media Server, Flashlite

WebORB, RED 5, Blazeds, FlourineFx, RubyAMF, AMFPHP

Integration with other technologies like C#.NET, PHP, RoR, Java etc.