Full Services of SMS Marketing
Promotional SMSTransactional SMSInternational SMS
Full Services of SMS Marketing
Solidale Infotech bulk SMS Marketing services are the most economical and effective way to target your potential customers on mobile wherever they are. From campaign setup to message scheduling, and from sending to reporting, our user-friendly dashboard does it all with few clicks. Our custom SMS marketing plans and SMS Blast Packages help you promote your product / business to your domestic and international customers with ease. Send offers, services, coupons, reminders to your customers on mobile anytime anywhere with our text blast plans.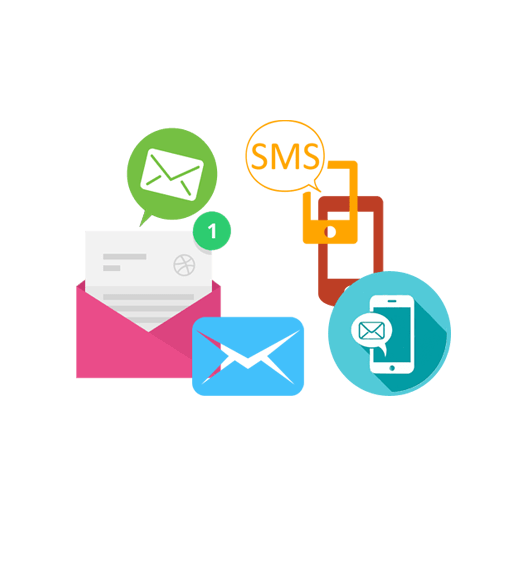 Promotional SMS
Our Bulk Promotional SMS Marketing is a quantifiable marketing tool that can be utilized to launch bulk SMS campaigns for quick and effective business promotion. Whether you're a brand or a budding entrepreneur, our promotional SMS marketing will allow you to send offers, services and coupons etc.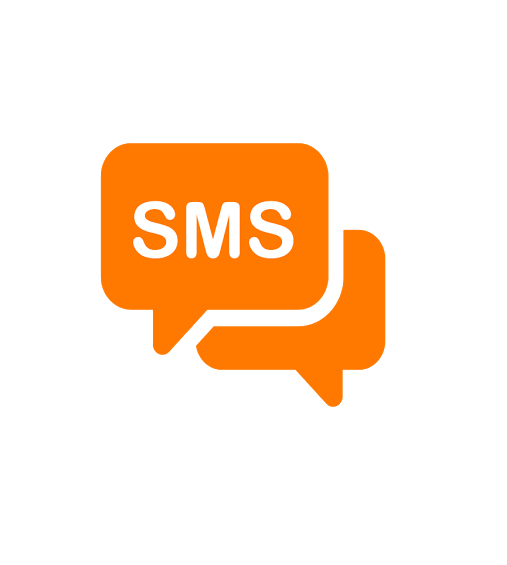 Transactional SMS
With our Premium bulk transactional SMS gateway, we enable our clients design, build, host and operate your own SMS applications, quickly and effectively. To offer our end users seamless transactional text message marketing campaign, we have in place multiple Gateway connectivity with major mobile operators.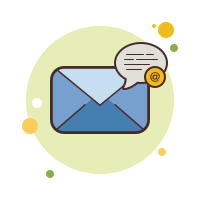 International SMS
Our service has turned out to be an effective method of promoting products, service and offers beyond the domestic consumers. Our International SMS Campaigns help marketers / businesses / corporate houses send international messages to their overseas audience no matter what the network providers they use and time zones they live in.
Best SMS Marketing
SMS Marketing is one of the most effective and cheapest way to reach your audience quickly. Bulk SMS Marketing can help you increase your sales, brand awareness, product or service promotion. We offer reliable SMS Marketing and Bulk SMS Packages. Contact us for more details.
Transactional SMS: Inform your customers about transactions like order recieved, update about order status, delivery status, OTP, Passwords etc. we provide Bulk Transactional SMS at very low price in India.

Promotional SMS: Send bulk SMS to promote your brand, products or services. We offer bulk promotional SMS at very low price. Contact us for more details.

Transactional SMS API: You may be needing SMS API integration in your website or Mobile Application to generate SMS Alert like OTP, Passwords, Order Update. We sell Transactional Bulk SMS Packages with API. If you want us to integrate in your website or app, we can do that as well with additional cost.