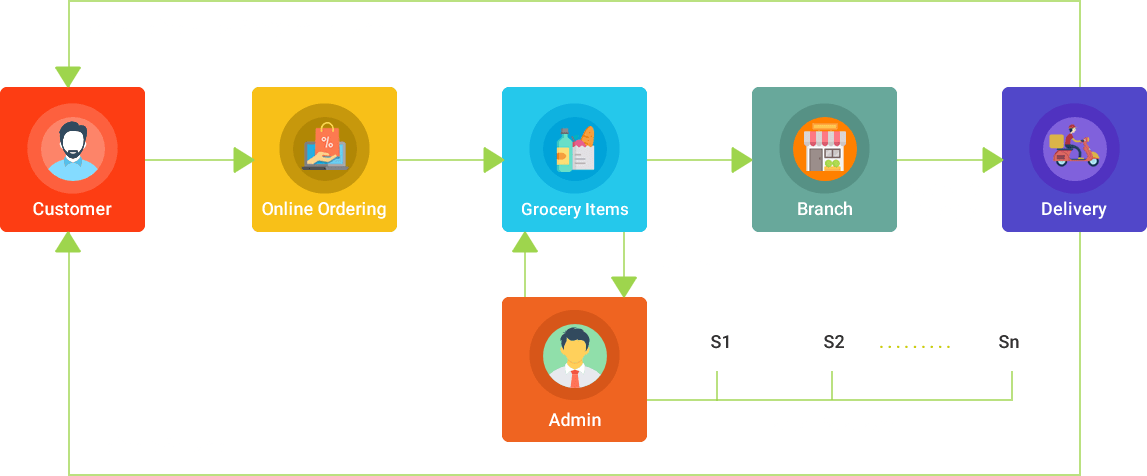 Online Food Delivery Solution
Online Food Ordering Software For Your Business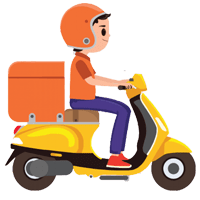 Online Food Delivery
We have developed an excellent online food delivery app through which you can nurture your business and monetize earnings by commision.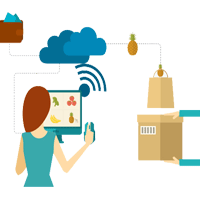 Restaurant Ordering System
You can develop your partnership with restaurant and delivery services through your product furthermore for driving your business to the next level.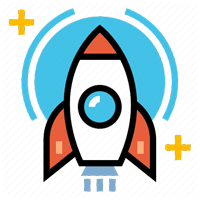 Small / Large Enterprises
We are affording services according to the requirement for both Small and medium-size companies. We can help you to grow your business.
Essential Features Of The Online Food Delivery Script
Multiple Registration
A user can register using Facebook and Gmail and ask for minimal permission and information. This feature saves their time and makes the app more engaging to the users.
Delivery Details
We afford users with multiple options to provide delivery details manually or through a map. They also can schedule delivery and can give a delivery note.
Search Option
A user can browse restaurants nearby or specific restaurant or dish. Recommended cuisines are also shown to users to keep them engaged.
Advanced Filter Option
We can make everything simple for your users so they can scroll around easily. A user can filter by Price, Dietary and also can sort by Recommended, Most Popular, Rating and Delivery time.
Payment Choices
A user has choices to pay by cash on delivery, debit or credit card and by internet banking, wallet options are also provided to a user to add money to his account.
Wallet Option
A wallet option provides lots of benefits to a user like using promos and coupons and makes an order super fast. This enables the user to pay for future orders safely and securely.
Rating And Reviews
Most of the users love to express about service that has been offered. We have provided features to guide them to do so. This helps both users and the restaurant.
Promos And Coupons
Every user loves promos and coupons from their favorite restaurant. This feature promotes the restaurant as well as keeps user engaging and happy.
Login / Registration
An admin has a feature to become a partner with a restaurant from the registration page. Admin requires restaurant details and photos of cuisine to make the things to spice up for the food delivery business which is added by the restaurant owner.
Verified Restaurant
An admin provides a high-quality and secure experience to the user by verifying the details of the restaurants that are getting connected to a user
Discounts
Everybody enjoys offers as restaurant loves to promote their products by providing discounts to their customer. This feature from admin also encourages the users to order.
Map Feature
A delivery person is provided with map details of both restaurant and delivery location. They are also given contact details of customers and tracked by both restaurant and user.
How Do We Work?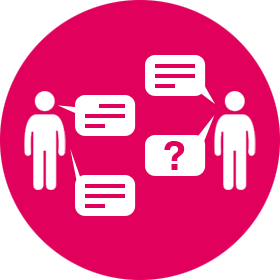 Requirement Gathering
Before working on making the food ordering and delivery script, we have gathered all the core requirements to develop the app in an effective way.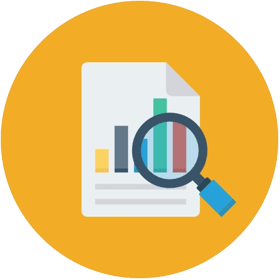 Requirement Gathering
After collecting the vital information, the research regarding the requirements and the process is analysed completely to make the business solution much better.
Development
We work progressively with effective tech team members and exploit the recent technology to develop the script in an effective way which completely fits upright in the market.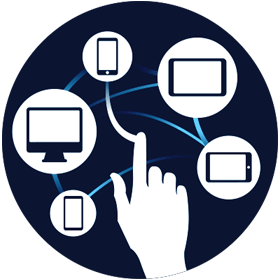 Testing
Before launching the script in the market, we make sure to test the script that it works accordingly without any bugs along with a good navigation process.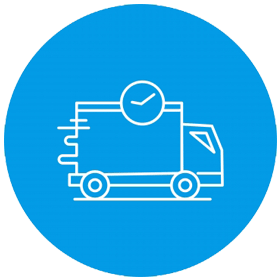 Development
We make sure to deliver the unblemished script on a prompt time which is ready to provide one of the foremost solutions to our business client after undergoing multiple test sets.